Ruth Roshan & Tango Noir Biography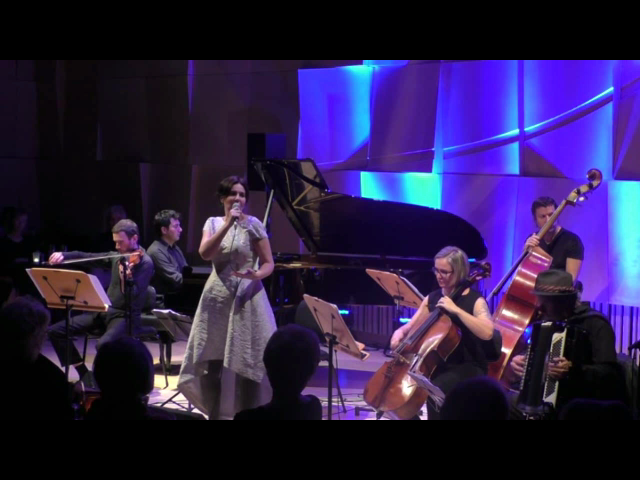 "Silent movies in black and white with smoke drifting across couples embracing to the Tango - this is the scene that Ruth paints with her music."
When Australian classical mandolinist Ruth Roshan was introduced to live Argentinean Tango in Paris at the age of 23, she was hooked. Now, with her quintet, Tango Noir she has recorded three albums of melodic Tango inspired pieces and songs, and gathered an exceptional group of musicians around her in the process.
Their self-titled debut album was released in August 2009, featuring fresh arrangements of classic pieces by Astor Piazzolla, contemporary tango adaptations of Leonard Cohen and Macy Gray, plus Ruth's own original compositions for the genre.
Their second all original album, "Darling ... Keep it to Yourself", launched in 2012, uses the rhythms of the cabaret, the Tango, the Habanera, the Waltz, to infuse the album with an atmosphere of 1930s Berlin.
Ruth Roshan & Tango Noir have just completed their third, original album, "Stories of Love and Regret" (2015). Influenced by European tango and waltz, evoking the atmosphere of a 1930's French Salon, this recording combines lush arrangements with Ruth's bittersweet lyrics to create music which is both elegant and beautiful, new and nostalgic all at the same time.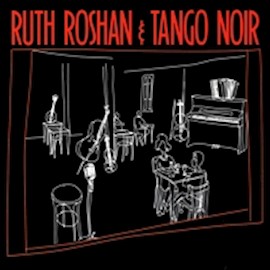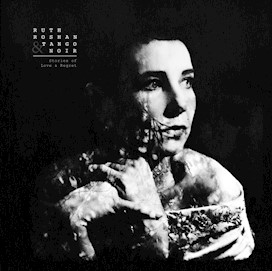 Ruth Roshan & Tango Noir have performed at many National Festivals and venues including MONA FOMA, the National Folk Festival, Bellingen Global Carnival, Fairbridge Folk Festival, Cygnet Folk Festival, Brisbane Powerhouse, Byron Theatre, Ellington Jazz Club, Randwick Town Hall, Kulcha, Albany Harbourside Concert Series, Adelaide Fringe Festival, Brisbane Cabaret Festival and Buenos Aires on the Beach.   They have also played at numerous Victorian festivals and venues including Melbourne Food and Wine Festival, Moomba, MEMO Music Hall, Macedon Music, Manningham Music, Stonnington Flavours Festival, Victorian Senior's Festival, Melba Hall, Geelong Grammar, The Boite, Melbourne Town Hall, Chapel Off Chapel and Melba Spiegeltent.
They are regular performers at the Paris Cat Jazz Club and Melbourne Recital Centre (Salon).
In 2010, Ruth travelled to St Petersburg to perform her compositions with Russia's Remolino Ensemble and Ruth performed in Switzerland and England in June 2013. In 2016 they will tour Italy with performances in Rome and Sicily.
Contact ruthroshan (at) gmail.com  Ph:  0418 100 889